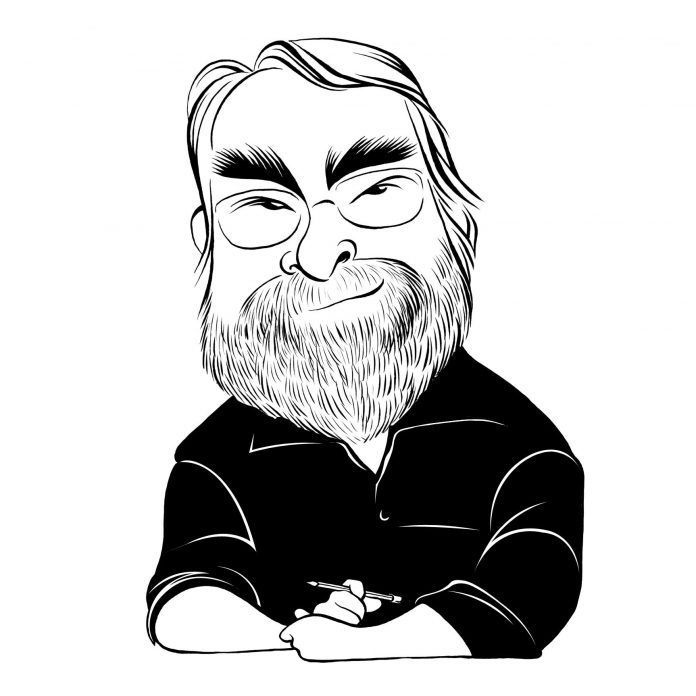 A subcommittee to investigate the committee that investigated the January 6th riots is the most goddamn useless exercise in democratic government since the Buchanan Administration.
The subcommittee will be led by Rep. Barry Loudermilk, R-Ga., a Trump ally who had his own run-in with the Jan. 6 committee. The panel accused Loudermilk of giving tours of the Capitol in the days leading up to the riot. Video footage showed Loudermilk guiding a tour of House office buildings during a time when the complex was closed off to visitors because of pandemic restrictions. Loudermilk has strenuously denied that the group he was leading was using the tour to inspect the facility ahead of the riot.
Oh, good. The tour guide for the Bear Spray Caucus will be leading this particular fishing expedition, which apparently was planned as the follow-up to Tucker Carlson's game-changing use of security footage. That, of course, turned into the Al Capone's vault of political television, and now the Republicans are stuck with a subcommittee dedicated to proving that we all didn't see what we actually saw, led by a dude who compared the first impeachment of the former president* to the trial of Jesus.