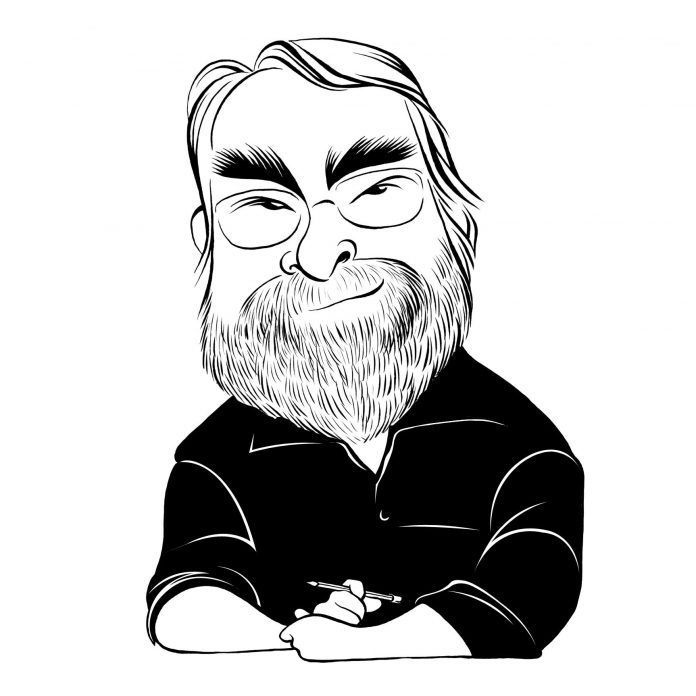 The arrival of the now-famous Chinese balloon over Montana has occasioned not only some fine humor on the intertoobz, but also some distilled crazy from our political class. For example, Rep. James Comer, the rodeo clown who now chairs the House Oversight committee, lost no time in losing his mind. From The Hill:
Comer told Fox News's Harris Faulkner in an interview on Friday that he is concerned that the federal government "obviously" does not know what is in the balloon. "Is it bioweapons in that balloon? Did that balloon take off from Wuhan?" Comer said, referring to the Chinese city where the COVID-19 virus was first discovered. "We don't know anything about that balloon."
Remember how, during the propaganda ramp-up to the Iraq War, we were warned that Saddam Hussein would send an escadrille of balsa gliders over here to spray anthrax all over the landscape? This is even nuttier. Others of the usual suspects chimed in as well.