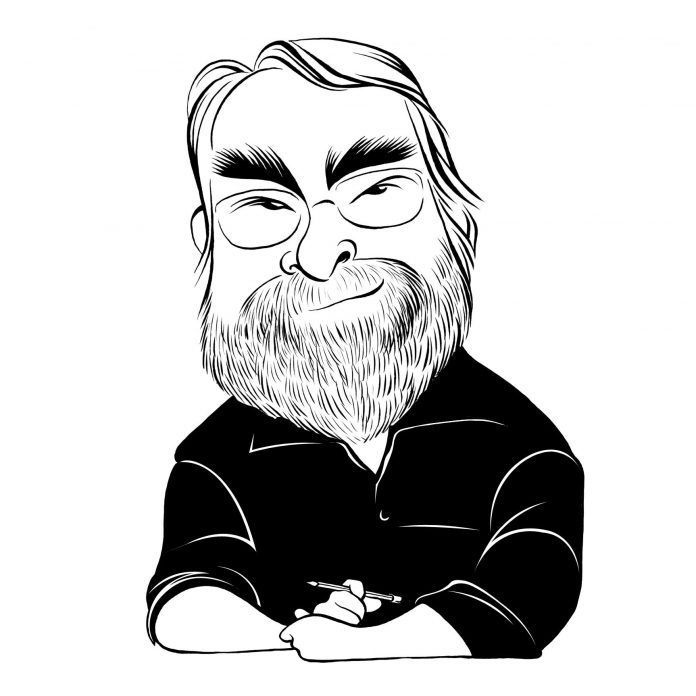 Good ol' Tate Reeves, governor of Mississippi, is all down for the heritage, y'all. From the AP:
The Republican governor signed a proclamation without fanfare Friday. It does not mention slavery — the defense of which was Mississippi's stated reason for trying to secede from the U.S. In response to a question at a news conference Wednesday, Reeves said he issued a Confederate Heritage Month proclamation "in the same manner and fashion that the five governors that came before me, Republicans and Democrats alike, for over 30 years have done. And we did it again this year," Reeves said. "Didn't think this was the year to stop doing it."
Well, that's some barnyard poultry droppings right there. But do go on, Your Caucasianess.