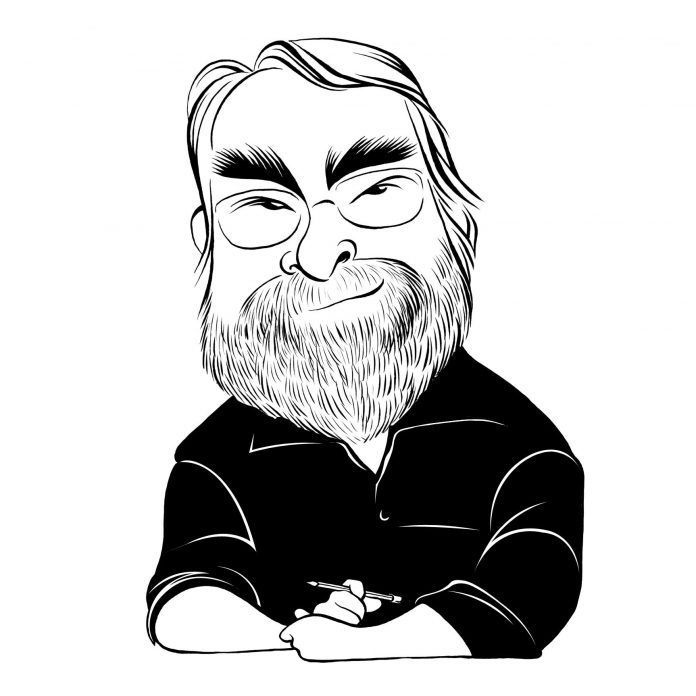 Here's some more interesting stuff it would have been nice to know at the time. From the New York Times:
The day before a mob of President Donald J. Trump's supporters stormed the Capitol on Jan. 6, 2021, Vice President Mike Pence's chief of staff called Mr. Pence's lead Secret Service agent to his West Wing office. The chief of staff, Marc Short, had a message for the agent, Tim Giebels: The president was going to turn publicly against the vice president, and there could be a security risk to Mr. Pence because of it.
The stark warning — the only time Mr. Short flagged a security concern during his tenure as Mr. Pence's top aide — was uncovered recently during research by this reporter for an upcoming book, "Confidence Man: The Making of Donald Trump and the Breaking of America," to be published in October.