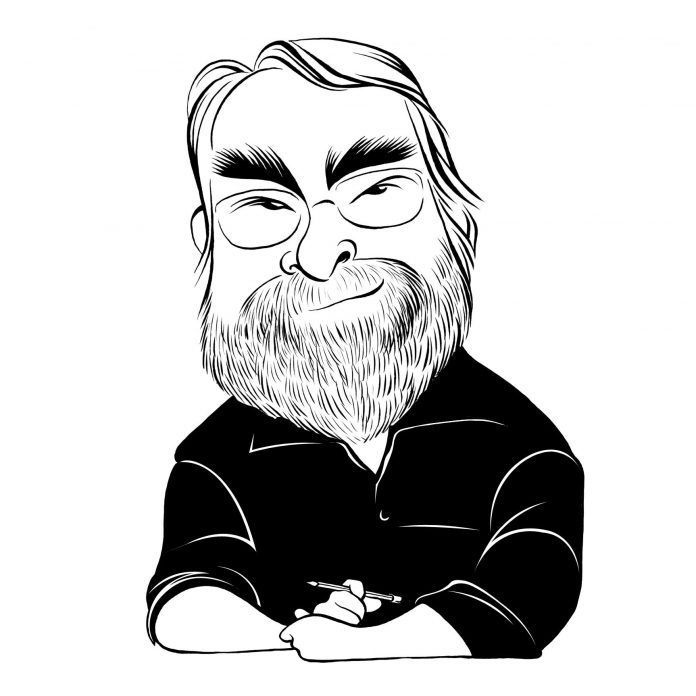 Not to put too fine a point on it but, at the moment, the state of Texas is bordering on being unlivable. It's so bad that the National Weather Service is resorting to pep talks. From the Washington Post:
"Sadly, temps are going to creep back upward next week, too. Sorry, y'all. We're gonna get back to our typical levels of heat someday, but not real soon. Keep up the fight against the heat!" the National Weather Service in Houston tweetedFriday morning.
Go, Port Lavaca Calhoun Sandcrabs! Beat that heat! By the way, Port Lavaca topped out in the mid-90's on Friday and will stay there for the foreseeable future.