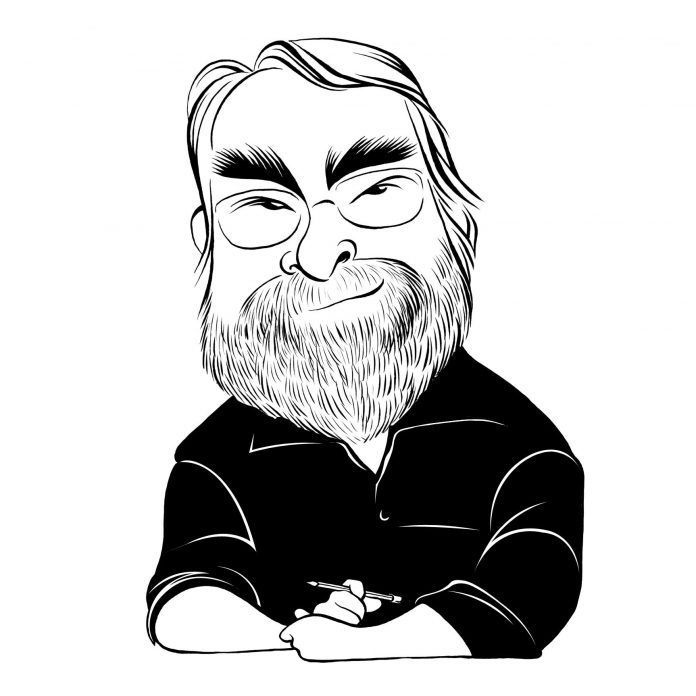 They were all crooks and they were crooks for the working day. From CNN:
In the text, which has not been previously reported, Donald Trump Jr. lays out ideas for keeping his father in power by subverting the Electoral College process, according to the message reviewed by CNN. The text is among records obtained by the House select committee investigating January 6, 2021. "It's very simple," Trump Jr. texted to Meadows on November 5, adding later in the same missive: "We have multiple paths We control them all."
And Sluggo's mouthpiece is trying out some new material.