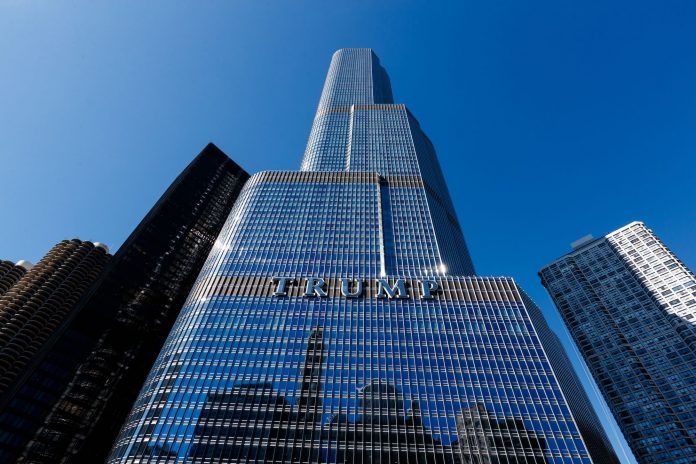 Charges are expected to be unsealed Thursday against the Trump Organization and its chief financial officer, Allen Weisselberg, related to a criminal tax investigation in connection with an array of perks and benefits awarded to employees.
A Manhattan grand jury
filed the indictments Wednesday
, according to people familiar with the matter, but it was not immediately clear how many charges are in the indictments.
Though former President Donald Trump faced multiple federal and state prosecutorial inquiries during his administration, the district attorney's indictment would be the first to charge his namesake company, the Trump Organization, for conduct that occurred when he led it.

Podcast: Play in new window | Download
Subscribe: Google Podcasts | RSS