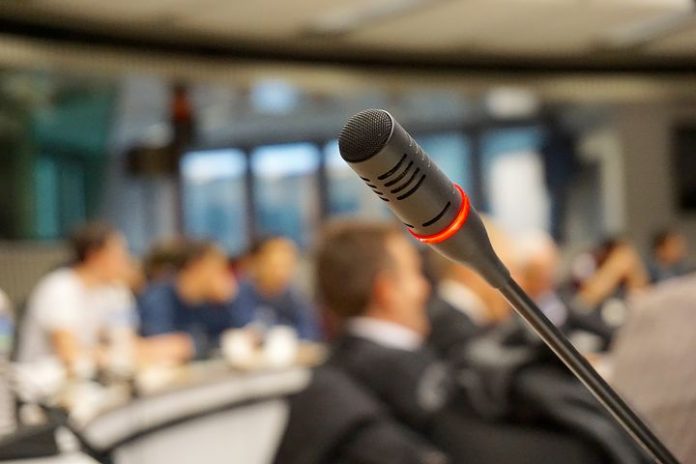 Viewers from across the country let out their frustrations on social media while watching the first presidential debate as the face-off between President Trump and former Vice President Biden was marked by interruptions, name-calling and shouting from both candidates and moderator Chris Wallace.
Many Twitter users were critical of Wallace for his moderating skills and blamed him for not doing a good job keeping order during the 90 minutes.
Some called for moderators to have the option to silence the microphones after Trump repeatedly ignored calls to stop interrupting Biden during his turn to speak.