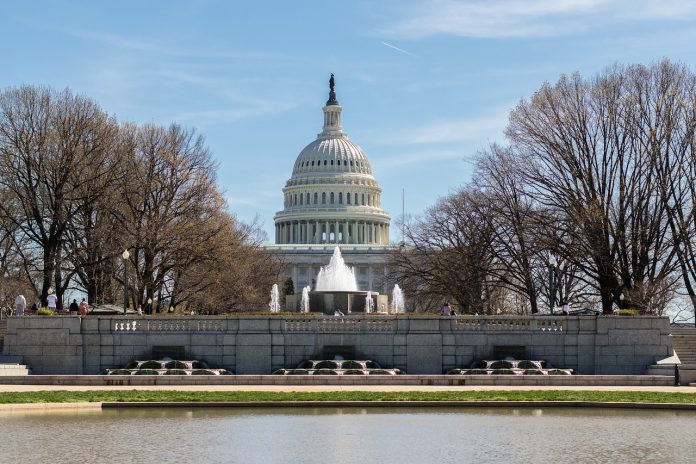 Sources on both sides of the aisle in the Senate told ABC News that chances for a grand compromise on a COVID-19 relief package are growing dimmer, though some aides to negotiators insist there is still hope.
The major sticking point? A shield against lawsuits for businesses, health care facilities, and schools — a top GOP issue.
Making a compromise even less likely, particularly for Republicans, ABC News has confirmed that Senate Majority Leader Mitch McConnell has signaled through staff that he is not in favor of a $908 billion bipartisan proposal, saying it would not be supported by most in his conference. The news was first reported by Politico.