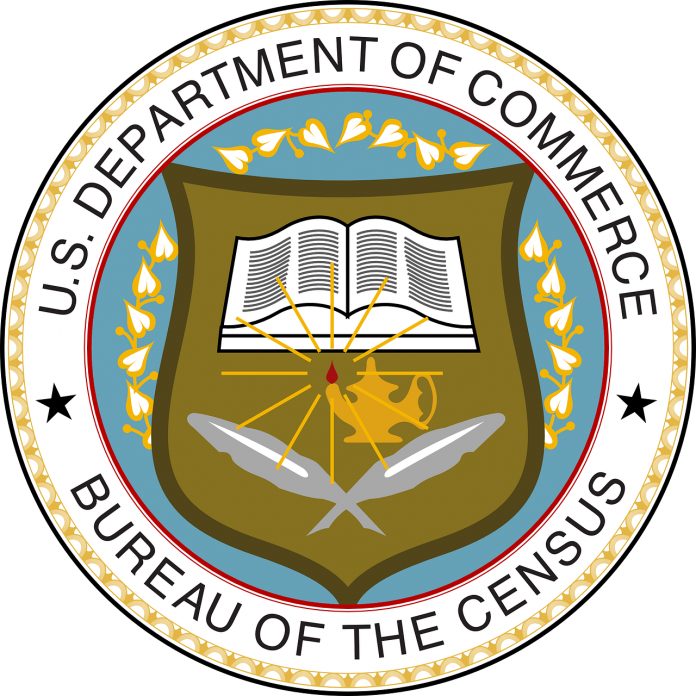 The Census Bureau will end its counting efforts for the 2020 census on Sept. 30, a month earlier than planned, the bureau's director announced Monday.
The bureau had expected to continue field data collection, which includes door-knocking, phone calls and online responses, until Oct. 31. The date had been pushed back from a July 31 deadline after the coronavirus pandemic complicated field operations.
To help meet the earlier deadline, the bureau will include "enumerator awards and the hiring of more employees to accelerate the completion of data collection and apportionment counts by our statutory deadline of December 31, 2020, as required by law and directed by the Secretary of Commerce," Census Bureau Director Steven Dillingham said in a statement.