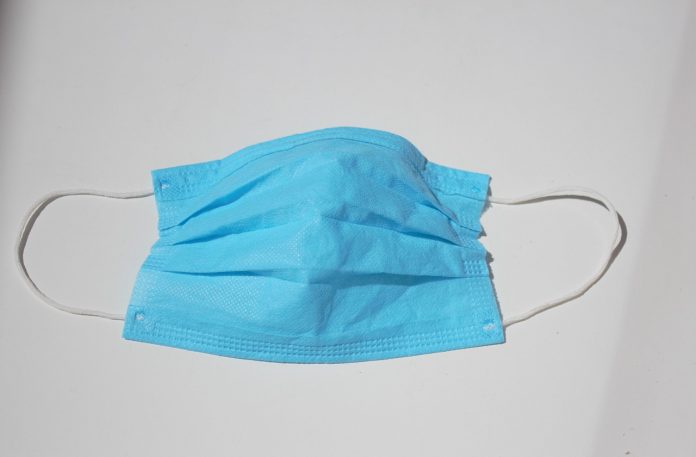 You can ditch the mask walking your dog or dining outside with friends if you are fully vaccinated from COVID-19. But keep it on for any outdoor crowded events like concerts, parades and sporting events.
Wearing a mask in public spaces indoors also remains a must.
That's according to new guidance released Tuesday by the Centers for Disease Control and Prevention for people considered fully immunized -– a milestone achieved two weeks after a person's final vaccine shot.