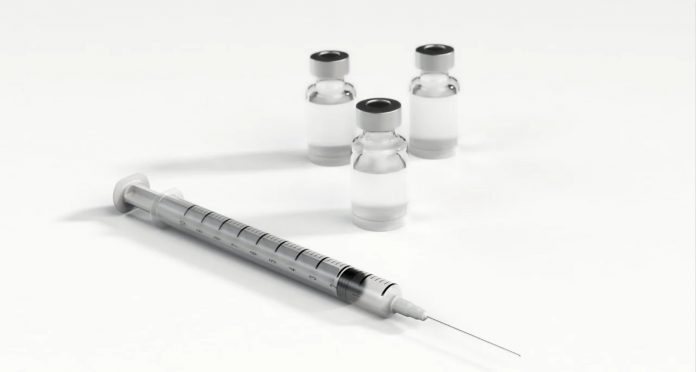 Everyone ages 6 months and older should get the updated Covid vaccines this fall, the Centers for Disease Control and Prevention said Tuesday.
The move follows a vote from the CDC's advisory committee earlier in the day in favor of the recommendation.
"We have more tools than ever to prevent the worst outcomes from Covid-19," the CDC's director, Dr. Mandy Cohen, said in a media statement. "CDC is now recommending updated COVID-19 vaccination for everyone 6 months and older to better protect you and your loved ones."
The shots are expected to be available within the next 48 hours in some areas, the CDC said.