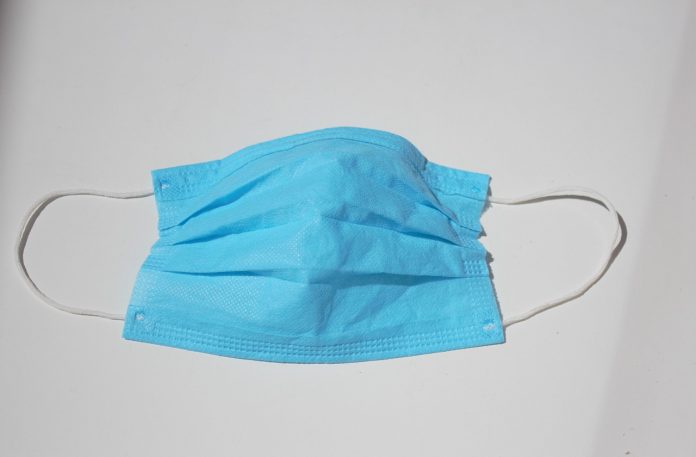 President Donald Trump on Friday said new guidance from the Centers for Disease and Prevention urges Americans to wear cloth face coverings in public to prevent the spread of the virus.
"The CDC is advising the use of nonmedical cloth face covering as a voluntary health measure," Trump said during his Friday briefing. "It is voluntary. They suggested for a period of time. This is voluntary."
"The CDC is not recommending the use of medical grade or surgical grade masks," he added, noting things such as the N95 respirators need to be saved for medical professionals.