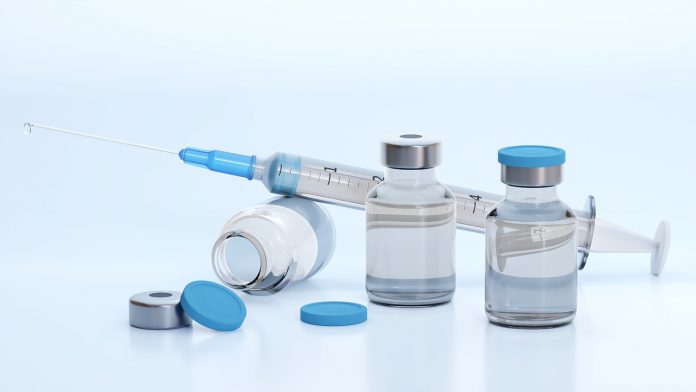 The Centers for Disease Control and Prevention director early Friday endorsed recommendations for a third dose of the Pfizer Covid-19 vaccine for certain at-risk groups, clearing the way for millions of Americans to get a booster.
Dr. Rochelle P. Walensky signed off on the recommendations for a booster shot of the Pfizer-BioNTech vaccine after advisers on Thursday approved them.
She endorsed the recommendations but went further — also recommending a third dose for workers in high-risk settings and those in institutional settings.