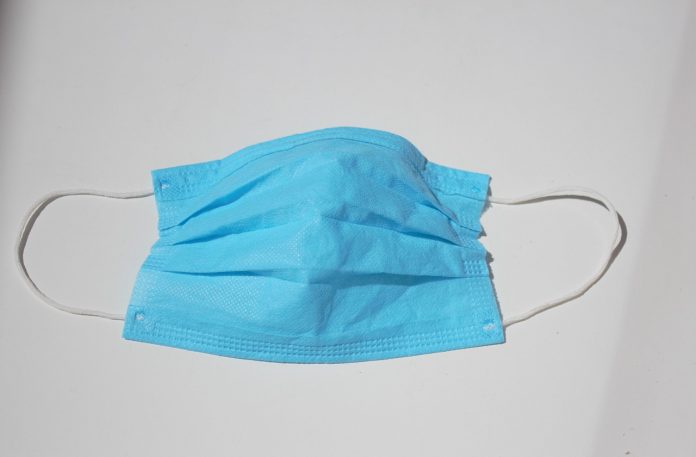 A cashier was killed and three others injured following a dispute over face masks at a Georgia supermarket, according to authorities.
The shooting took place on Monday afternoon at the Big Bear Supermarket in Decatur, a suburb east of Atlanta, the Georgia Bureau of Investigation (GBI) said in a news release.
Authorities said a man identified as Victor Lee Tucker Jr., 30, got into an argument with a cashier about his face mask. He left the store without making a purchase but then immediately returned, pulled out a handgun and shot the woman, according to the statement.