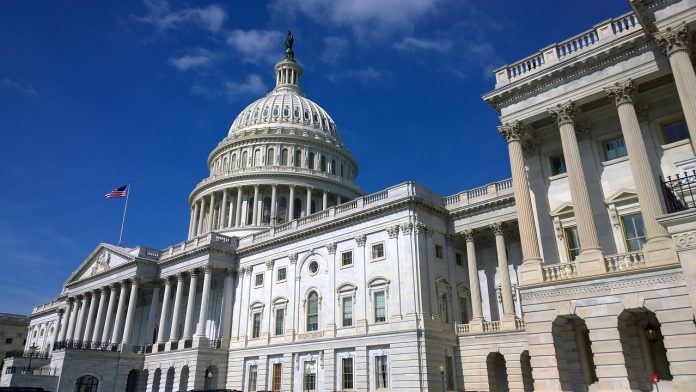 A U.S. Capitol Police officer has died a day after clashing with a pro-Trump mob at the U.S. Capitol.
Officer Brian D. Sicknick was injured while engaging with protesters Wednesday and returned to his division office, where he collapsed, Capitol Police spokeswoman Eva Malecki said. He was taken to a hospital, where he died about 9:30 p.m. Thursday.
Sicknick, who joined the U.S. Capitol Police in 2008, is the fifth person to die from Wednesday's violent clash in Washington.