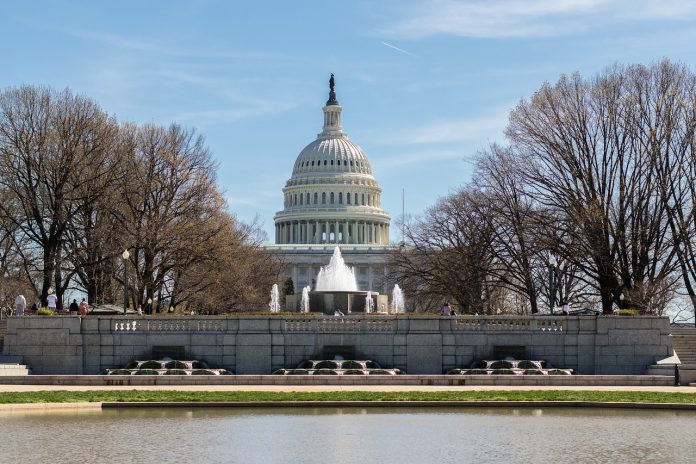 Congressional leaders closed in on an agreement to provide a new tranche of coronavirus relief on Tuesday, haggling deep into the night over how to spend hundreds of billions of dollars before adjourning for the year.
"We're making significant progress and I'm optimistic that we are going to be able to complete an understanding some time soon," said Senate Majority Leader Mitch McConnell (R-Ky.) as he left the Capitol after a day of furious negotiating. "We're getting closer."
Top lawmakers vowed that they would not head home for the year until they pass a coronavirus relief deal, the strongest signal yet that McConnell, Speaker Nancy Pelosi, Senate Minority Leader Chuck Schumer and House Minority Leader Kevin McCarthy are on the verge of breaking the months-long stimulus stalemate. Congress has not passed a significant new round of aid since April.