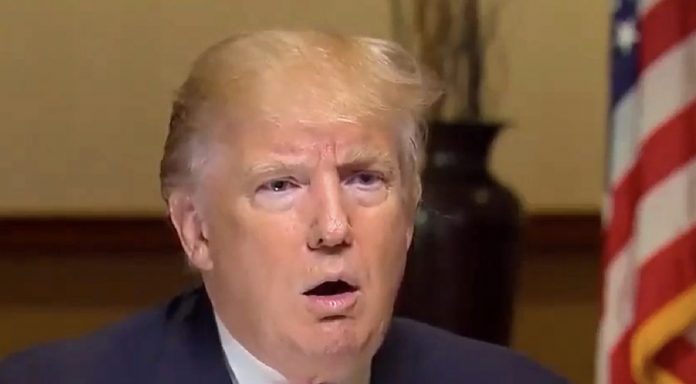 The former president's effort to suppress more than 750 pages of records is far broader than previously known, a new court filing reveals.
Chutkan is slated to hold a hearing on Trump's bid to block access to his records on Thursday. She's been among the most outspoken judges on the federal bench in Washington, D.C., to call the Jan. 6 attack a fundamental assault on democracy — driven by rioters loyal to Trump. In the chaos that day, multiple rioters died, and more than 140 police officers were injured.
Ferriero has indicated he intends to turn over a first tranche of documents by Nov. 12 unless a court orders otherwise.
In his lawsuit, Trump argues that the committee's effort to investigate the attack is political, and efforts to obtain his documents would erode all future presidents' ability to have candid conversations with advisers and allies.
But in its new filing, the committee sharply rejects these claims, noting that Biden had already judged the inquiry to be meritorious and that Trump's unique role promoting false claims about the election warrants an intensive recounting of his actions.
"Mr. Trump is—as of now—a case of one," the committee argues. "He is—as of now—the only failed Presidential candidate not to concede, to spend months spreading lies about the election, to encourage a self-coup that would illegally keep him in office, or to inspire a mob to attack the Capitol. There is no one more important to study to determine how legislation can prevent the repetition of such acts."