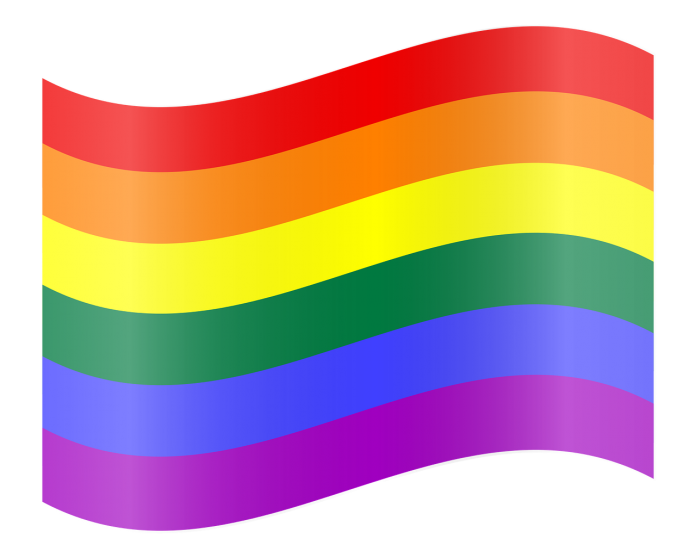 A business owner was fatally shot Friday after someone allegedly took issue with a Pride flag she had displayed at her clothing store in Lake Arrowhead, California.
Deputies responded at 5 p.m. to the shooting at the Mag Pi clothing store, where owner Laura Ann Carleton was pronounced dead, the San Bernardino Sheriff's Department said in a news release. The suspect, who was not identified, ran away.
"Through further investigation, detectives learned the suspect made several disparaging remarks about a rainbow flag that stood outside the store before shooting Carleton," the news release said.