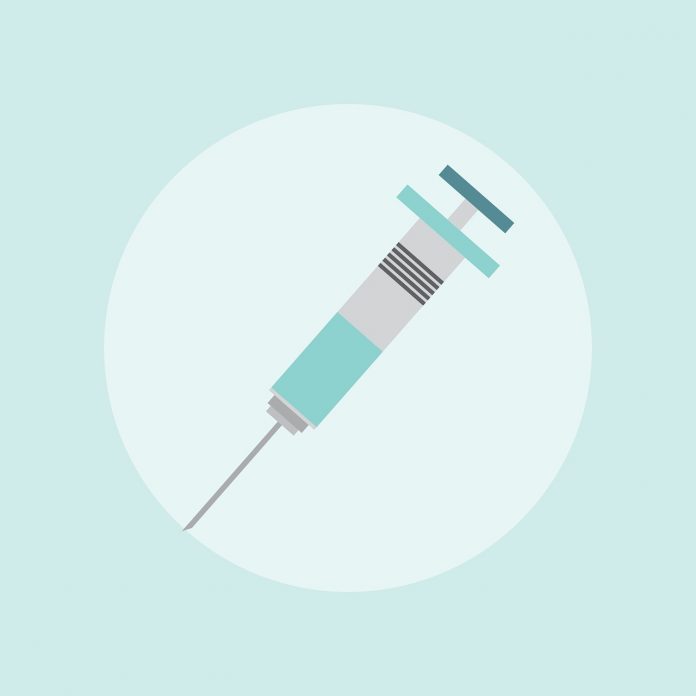 About a quarter of California's population has received one shot of the coronavirus vaccine so far, according to data from the Centers for Disease Control and Prevention. However, most of the shots so far appear to have gone to populations that are less vulnerable than others.
State health officials say they are working to improve those numbers.
The CDC issued a report last week that measured county's vaccine rollouts with regards to "social vulnerability." The vulnerability index included several factors including race, education, poverty level and housing, which the agency noted has also been linked to higher coronavirus rates.