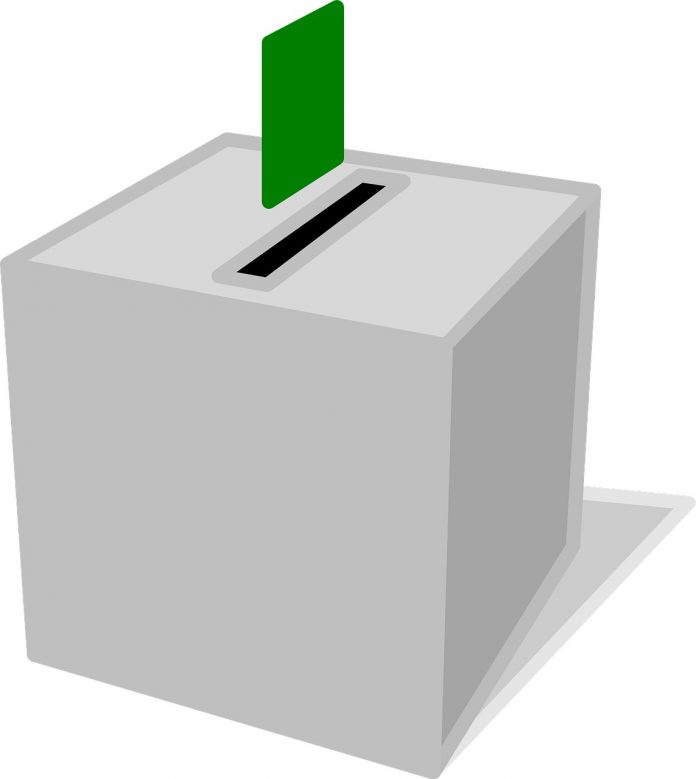 Limited results released Tuesday by the Iowa Democratic Party show former South Bend, Indiana, Mayor Pete Buttigieg and Sen. Bernie Sanders (I-Vt.) leading Iowa's Democratic presidential caucuses, with former Vice President Joe Biden in a surprising fourth place.
Sen. Elizabeth Warren of Massachusetts was in third place in the initial returns, Sen. Amy Klobuchar of Minnesota was in fifth.

The results remained difficult to parse: Only 62% of precincts have been counted, and it is unknown whether they are representative of the full state. Sanders led by one metric (the final popular vote) while Buttigieg led by another (state delegate equivalents).