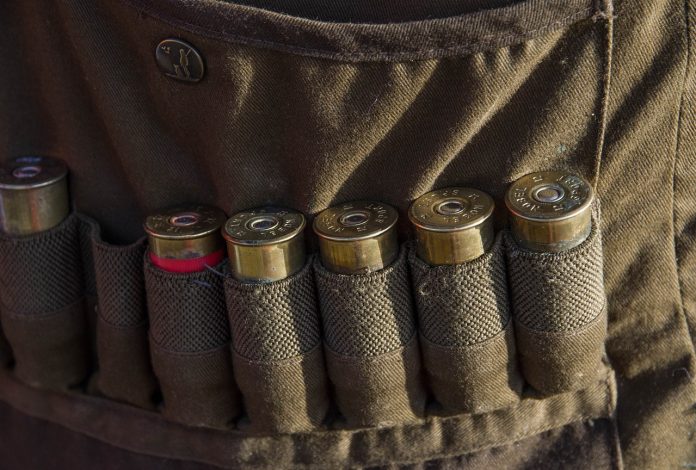 The man accused of opening fire on a rush-hour New York subway car did so with "premeditated" intentions and had access to a "stockpile" of weapons, prosecutors said Thursday.
Frank James, 62, made his initial appearance in a federal courtroom accused of committing a terrorist attack on mass transit, a federal charge that could bring a life sentence if he is convicted, prosecutors said.
James picked up a U-Haul van Monday in Philadelphia and went to New York City with violent plans, according to a memo filed by the government.