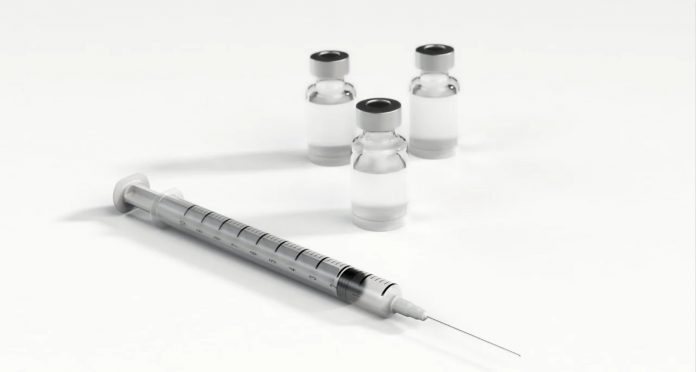 At 6.31 a.m. local timeTuesday, 334 days after the first reported Covid-19 death in China, Margaret Keenan, 90, became the first person in the world to receive a clinically approved vaccine.
It was a landmark moment in the global fight against the most destructive pandemic in 100 years. In approving and delivering the BioNTech-Pfizer vaccine, Britain is forging a path that will likely be followed by the United States and Europe in the coming weeks.
"I feel so privileged to be the first person vaccinated against Covid-19," said Keenan, who was given the vaccine at University Hospital in Coventry, a city northwest of London.