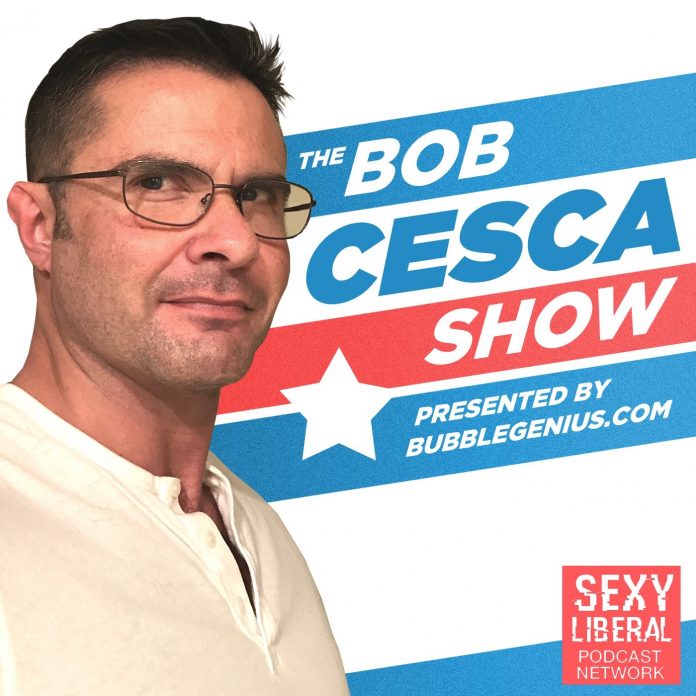 On Monday morning's edition of "Fox & Friends," Donald Trump's personal Wormtongue, white supremacist Stephen Miller, announced Trump's latest and most ludicrous attempt to remain president despite the incontrovertible results of the election.
Also on Monday, the Electoral College officially affirmed Joe Biden and Kamala Harris as the winners of the election, 306-232. This, Miller seemed to suggest, is irrelevant.
Miller explained that Republican legislators in the major swing states will send alternate electors to Congress — electors who, unlike the actual electors, have cast their ballots for Trump in defiance of the popular-vote outcome.