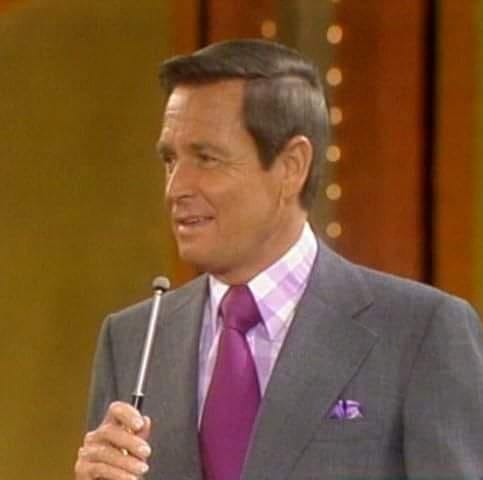 Bob Barker, the longtime host of television's "The Price Is Right" who used his combination of comfort-food charm and deadpan humor to become an American television staple, has died, according to his longtime publicist. He was 99.
"It is with profound sadness that we announce that the World's Greatest MC who ever lived, Bob Barker has left us," publicist Roger Neal said in a statement Saturday.
Neal served as Barker's publicist from 1987 to 1994 and again from 2020.