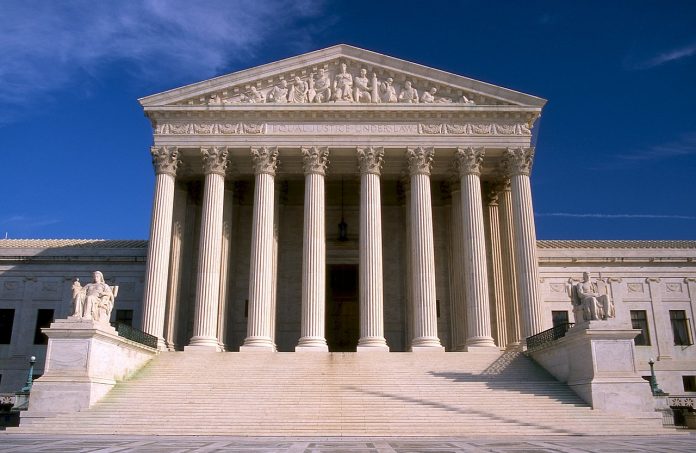 The Supreme Court has left this term's blockbuster decisions for last, with rulings expected this week on student loans, affirmative action and more.
The justices will hand down their next round of opinions on Tuesday at 10 a.m. ET. There are 10 total cases remaining from the term that began back in October.
Their rulings will decide the fate of millions of Americans with federal student loans, a 40-year precedent of race-conscious college admissions processes, how federal elections are run in the U.S. and LGBTQ+ rights.