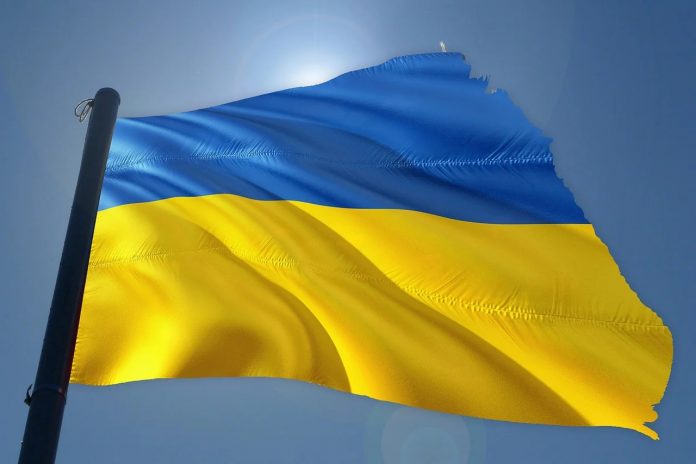 American Secretary of State Antony Blinken and Defense Secretary Lloyd Austin said Monday after a secrecy-shrouded visit to Kyiv that Ukrainian President Volodomyr Zelenskyy is committed to winning his country's fight against Russia and that the United States will help him achieve that goal.
"He has the mindset that they want to win, and we have the mindset that we want to help them win," Austin told reporters in Poland, the day after the three-hour face-to-face meeting with Zelenskyy in Ukraine.
Austin said that the nature of the fight in Ukraine had changed now that Russia has pulled away from the wooded northern regions to focus on the eastern industrial heartland of the Donbas. Because the nature of the fight has evolved, so have Ukraine's military needs, and Zelenskyy is now focused on more tanks, artillery and other munitions.