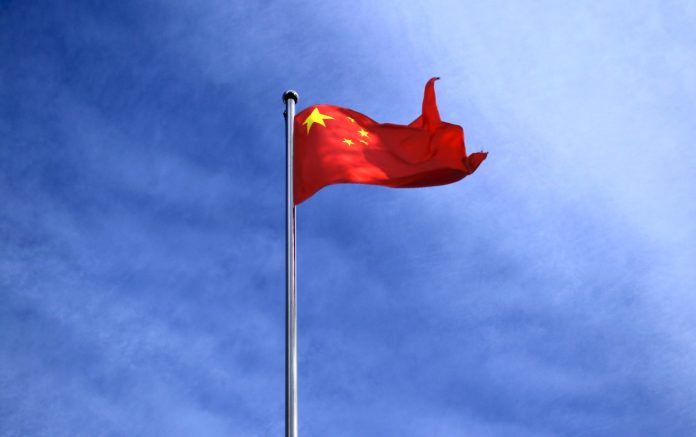 Secretary of State Antony Blinken is meeting with Chinese President Xi Jinping in Beijing on Monday, the second and final day of a high-stakes visit aimed at easing spiraling tensions between the world's two largest economies.
Blinken's trip to China is the first by a U.S. secretary of state since 2018. He is also the highest-ranking U.S. official to visit China since President Joe Biden took office.
His talks with Xi — seen as key to the trip's success — were expected but had not been confirmed by either side until shortly before they were scheduled to begin.