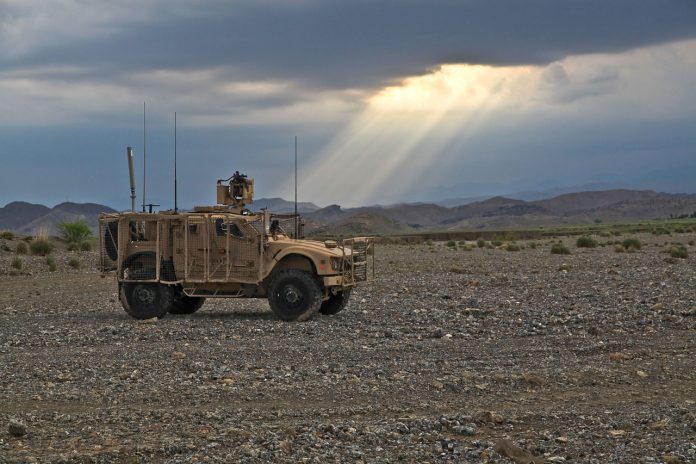 Blindsided veterans erupted in anger and indignation Thursday after Senate Republicans suddenly tanked a widely supported bipartisan measure that would have expanded medical coverage for millions of combatants exposed to toxic burn pits during their service.
Supporters of the Sergeant First Class Heath Robinson Honoring Our Promise to Address Comprehensive Toxics Act — or PACT Act — overwhelmingly expected the House-passed bill to sail through to the president's desk for signature.
But in a move that shocked and confused veteran groups Wednesday night, 41 Senate Republicans blocked the bill's passage, including 25 who had supported it a month ago.