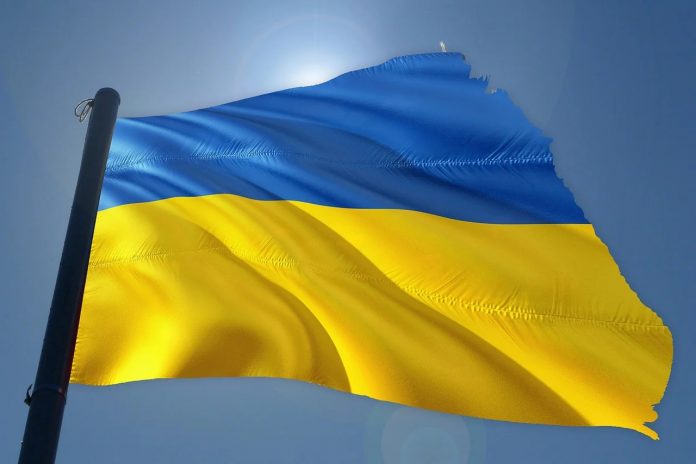 Multiple explosions rocked Kyiv and cities across Ukraine on Monday, shattering months of relative calm for civilians in the capital and beyond.
At least 8 people were killed and 24 others injured after Russian missile attacks hit the city, Ukrainian officials said.
NBC News has not verified the claims.
Air defenses were activated in what appeared to be a broad attack not seen since the very earliest days of the war, when Moscow's troops invaded after launching a barrage of fire on civilian targets.