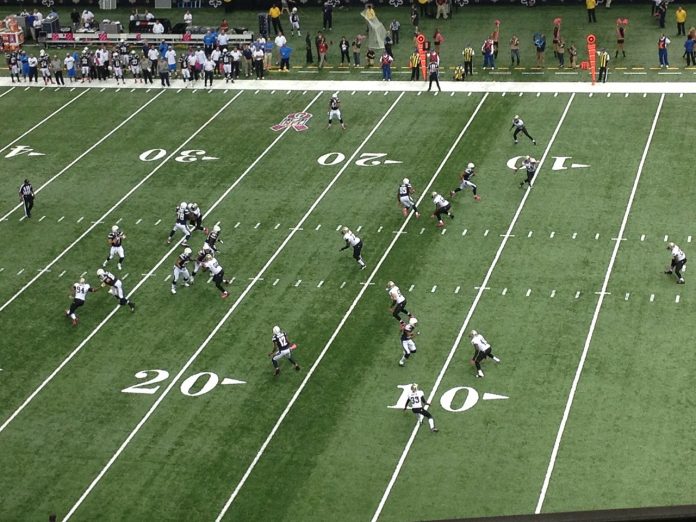 The postponed Buffalo Bills-Cincinnati Bengals game will not bemade up following the terrifying collapse of safety Damar Hamlin, the league said Thursday.
With one game left in the regular season, the NFL is still working out the details of how the canceled game will affect seeding for the playoffs, which begin Jan. 14-15.
The NFL acknowledged that canceling the game "creates potential competitive inequities in certain playoff scenarios" and said NFL clubs will consider a resolution at a special league meeting Friday.