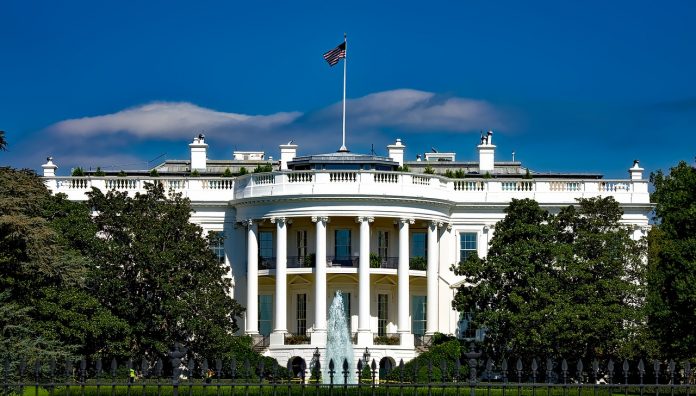 President Joe Biden's infrastructure talks with Republicans collapsed Tuesday, the lead GOP negotiator said.
"I spoke with the president this afternoon, and he ended our infrastructure negotiations," Sen. Shelley Moore Capito, R-W.Va., said in a statement.
The end of the talks will increase pressure on Democrats to pass a sweeping package using a special process that doesn't require any Republican votes in the Senate.