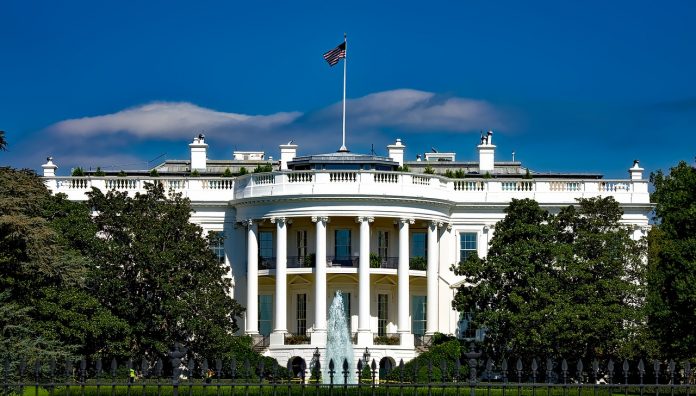 President Joe Biden told Russian President Vladimir Putin on Tuesday that the U.S. would pursue "strong economic measures" and increase military aid to the region should Russia invade Ukraine.
Biden told Putin that in addition to sanctions, the U.S. would provide additional defense materials to Ukraine and build up military capabilities in nearby countries that also border Russia.
In a two-hour video call, Biden called for a "de-escalation" and reiterated U.S. support for Ukraine's sovereignty, the White House said in a statement. The two leaders discussed several other issues, including nuclear security, ransomware and Iran.