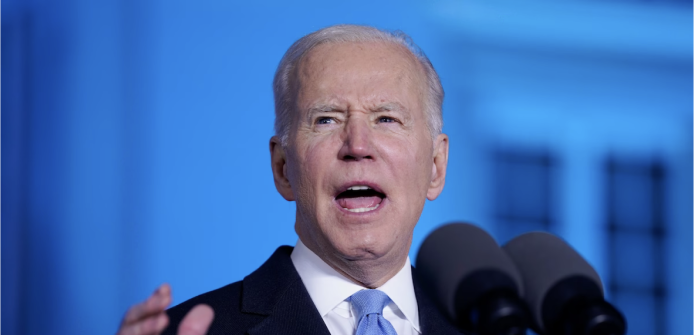 One week ahead of a potential government shutdown, President Biden issued a stark warning that "America could be forced to pay the price" if Republicans in Congress fail to act.
"Let's be clear: if the government shuts down, that means members of the Congress — members of the U.S. military are going to have to continue to work and not get paid," Mr. Biden said at a dinner hosted by the Congressional Black Caucus, or CBC, in Washington Saturday night. "A government shutdown can affect everything from food safety to cancer research to Head Start for children."
Mr. Biden said funding the government is one of the "most basic responsibilities of Congress," and blamed "extreme Republicans" for failing to adhere to a previous debt ceiling agreement that included limits on federal spending. House Republicans continued to strategize over the weekend and plan to move forward on a package of appropriations bills this week, hoping to build support for a short-term continuing resolution to keep the government open.