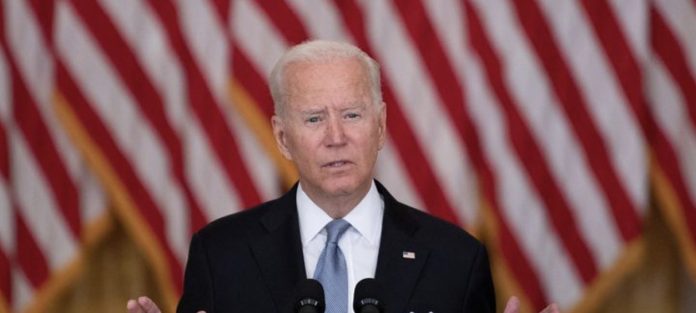 President Biden urged Democrats on Wednesday to swiftly pass his domestic agenda after an off-year electoral wipeout highlighted the fragile state of the party's electoral majorities in the House and Senate. But a new round of bitter recriminations threatened to dash Democratic hopes of quickly moving past the stinging defeats.
Scrambling to make sense of the election results, White House officials and Democratic congressional leaders said they concluded that voters were unhappy with their incomplete push to spend trillions of dollars on public works, the social safety net and combating climate change. These Democrats said there is now a clear incentive to accelerate their work.
Addressing reporters on Wednesday, Biden effectively argued that the party's problems boil down to its execution, not its vision. He did not accept blame for the election results, even as some in his party held him culpable.
"People are upset and uncertain about a lot of things, from covid to school, to jobs to a whole range of things," Biden said at the White House. "If I'm able to pass and sign into law my Build Back Better initiative, I'm in a position where you're going to see a lot of those things ameliorated quickly and swiftly."
The president said he had hoped his agenda would have made it through Congress before the election, but expressed uncertainty whether that would have been enough to overcome the high turnout in conservative strongholds in Virginia.