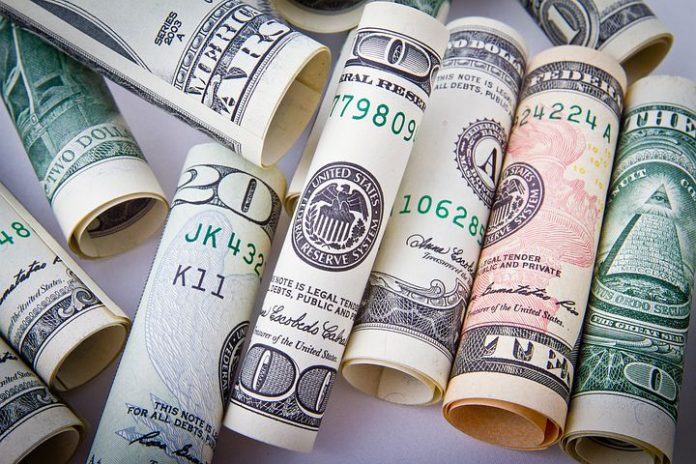 President Joe Biden on Sunday night celebrated a bipartisan "compromise" to raise the nation's debt ceiling and avert a historic default that could upend the economy.
In a brief speech from the White House's Roosevelt Room, Biden urged Congress to move swiftly to pass the deal, brokered with House Republicans led by Speaker Kevin McCarthy, which also imposes some spending limits on the federal government and some regulatory and policy changes.
Treasury Secretary Janet Yellen has said the U.S. will run out of money to pay all of its bills as soon as June 5, known as the "X-date," unless the $31.4 trillion borrowing limit is raised.