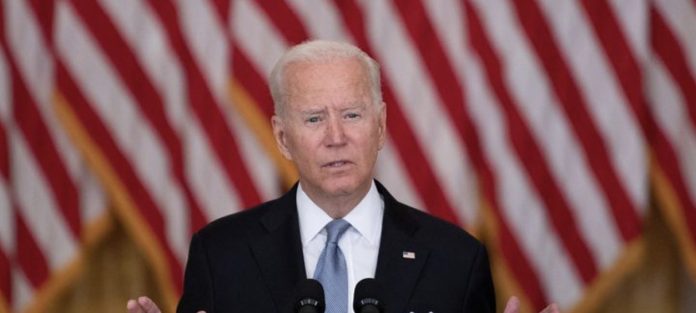 President Joe Biden touted his economic accomplishments and scolded Republicans — previewing the case he'll make for re-election — in his State of the Union address on Tuesday.
Confronting a divided Congress for the first time since he took office, Biden talked back as Republicans heckled him from the floor of the House of Representatives, which they now control.
A series of tense exchanges during the traditionally decorous event highlighted the partisan rancor Biden will need to overcome to accomplish anything with the new Congress — including simply raising the debt ceiling to avoid a catastrophic default on U.S. debt.