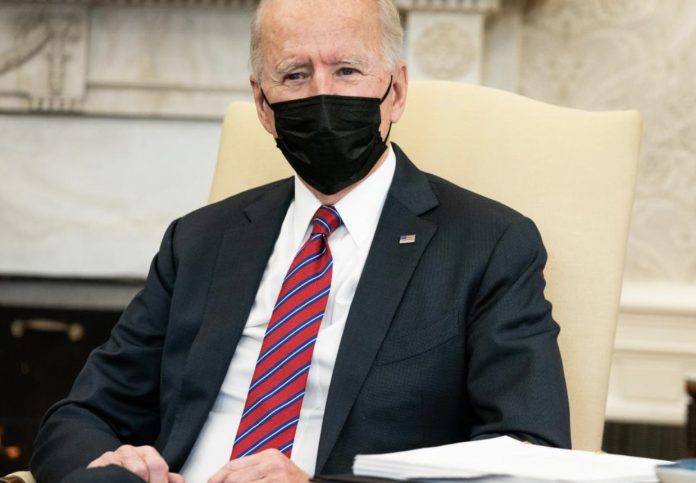 Now that former President Donald Trump's second impeachment trial is over, President Joe Biden is working this week to shift attention back to his ambitious agenda, with COVID-19 and his $2 trillion relief package taking center stage.
As Biden continues to work to get at least some Senate Republicans on board, he'll also take his message outside of Washington and directly to the American people while making his first official trips as president.
On Tuesday, Biden will take part in a televised CNN town hall in Milwaukee, Wisconsin, before heading to Kalamazoo, Michigan Thursday, where he is expected to tour a Pfizer manufacturing facility currently producing the COVID-19 vaccine and meet with workers.
Read the rest of the story at ABC News