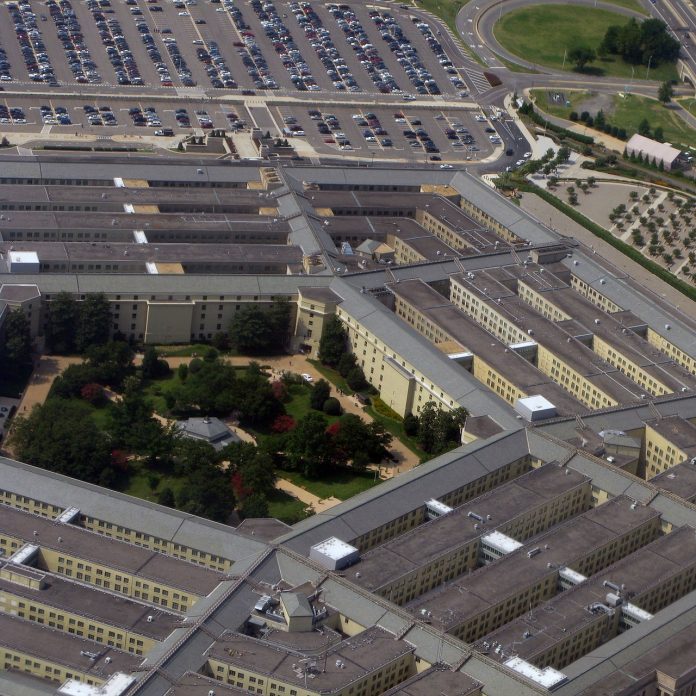 President-elect Joe Biden is expected to nominate retired Army Gen. Lloyd Austin to be defense secretary, according to three people familiar with the decision.
If confirmed, Austin, 67, a retired four-star general and former head of U.S. Central Command, or CENTCOM, would be the first African American to lead the Defense Department. He was also the first Black American to lead Central Command, which oversees the U.S. military in the Middle East and parts of Africa, Central Asia and South Asia.
Austin was offered the job Sunday. He became the front-runner over the past week, but his relationship with Biden goes back years. The two spent many hours working together when Austin was running CENTCOM.