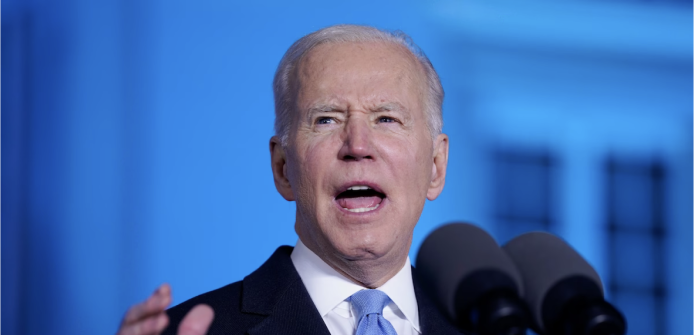 President Joe Biden and congressional leaders — including the two top Republicans — will meet Tuesday in the Oval Office to open negotiations to head off an impending default crisis, although neither side expects the summit to make much progress.
With the Treasury Department saying the government will run out of money as soon as June 1 unless Congress raises its borrowing limit, Biden and House Speaker Kevin McCarthy, R-Calif., have precious little time and virtually no pre-existing relationship.
But even sitting down together is seen as a major step forward, because the White House has so far refused to negotiate over the debt ceiling itself and both sides agree a resolution is essential to avoid the unprecedented economic calamity of a default.