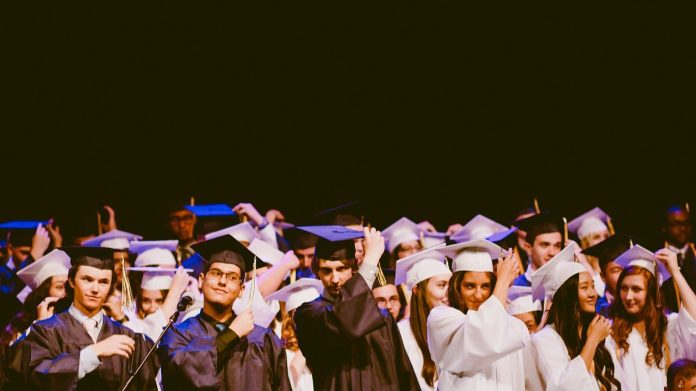 President Joe Biden announced Wednesday that he will cancel $10,000 in federal student loans for millions of borrowers, following through on a campaign promise to address the burden of student debt.
Borrowers who earn less than $125,000 a year, or $250,000 for couples who file taxes jointly, will be eligible for debt cancellation. Pell Grant recipients, who make up the majority of student loan borrowers, will be eligible for an additional $10,000 in debt relief, for a total of $20,000.
Biden is also extending the pause on federal student loan payments for a final time through Dec. 31. It had previously been scheduled to expire Aug. 31.