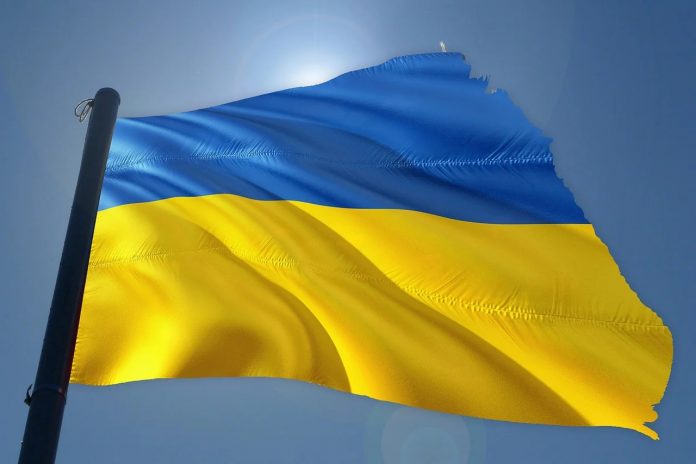 President Joe Biden will request Congress fund a new supplemental aid package for Ukraine during remarks from the White House Thursday morning, two sources familiar with the matter told NBC News.
The extra funding is intended to last for the next five months, through the end of the fiscal year, the sources said.
Administration officials earlier described the amount of the request as "massive" but would not provide a specific dollar amount. Some details were still not finalized, the officials said.