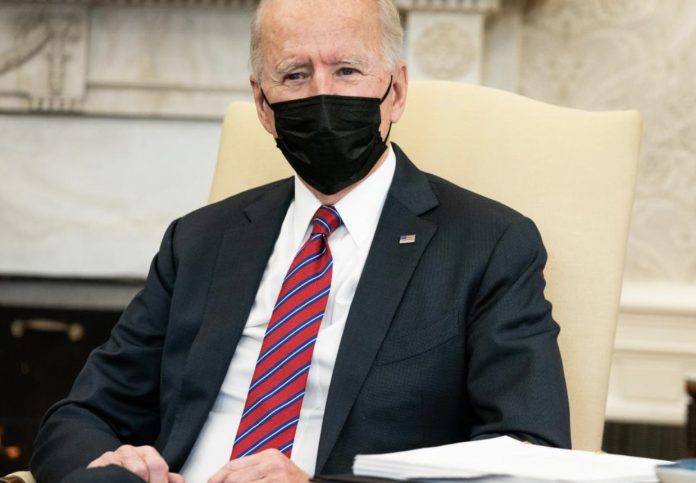 President Biden told House Democrats in a phone call Wednesday that he's still committed to pursuing a large COVID relief package even as Senate Republicans are pushing him for a much smaller, more targeted relief bill, but he also expressed a willingness to negotiate.
"You have my back, I'll have yours," the president said, according to sources on the call.
Mr. Biden met with Republican senators on Monday to hear their proposal for a $600 COVID relief package, roughly a third of the size of the $1.9 trillion package the White House crafted. While the two plans have similar dollar figures allocated for a national vaccination program, testing, and disaster relief, the administration wants to spend more on unemployment insurance, stimulus checks, and aid to state and local governments, among other things.