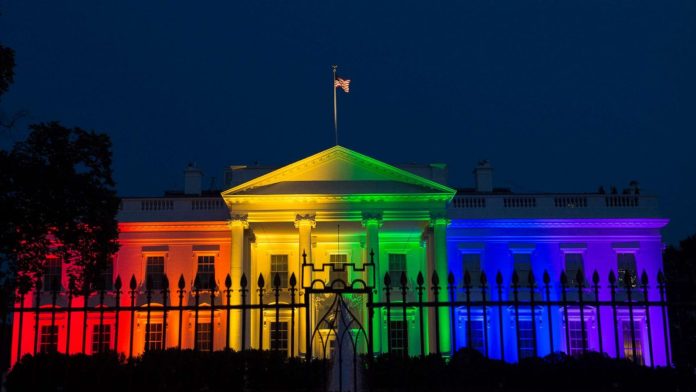 President Joe Biden signed legislation Tuesday to codify federal protections for same-sex and interracial marriages in a ceremony at the White House.
Vice President Kamala Harris, first lady Jill Biden and second gentleman Doug Emhoff also attended.
"Today is a good day, a day America takes a vital step toward equality, toward liberty and justice, not just for some, but for everyone," Biden said.