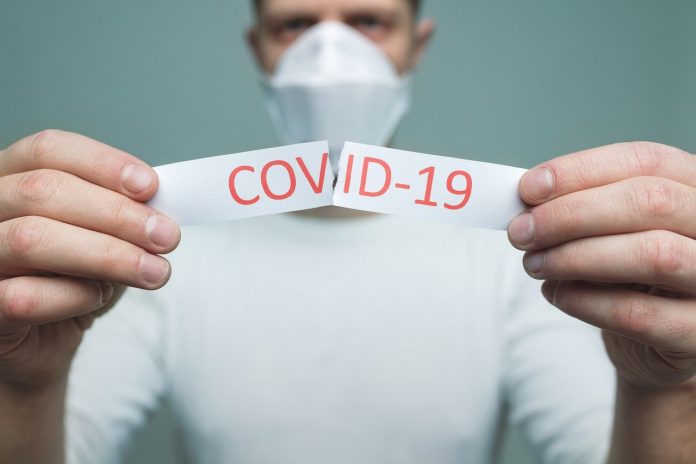 President Joe Biden on Monday signed into law a Republican-backed resolution that immediately terminates the coronavirus national emergency first declared in March 2020.
The measure ends the national emergency a month earlier than the Biden administration had planned. A separate public health emergency tied to Covid will remain until May 11.
Biden had signaled his opposition to ending the national emergency but said he wouldn't veto the legislation.