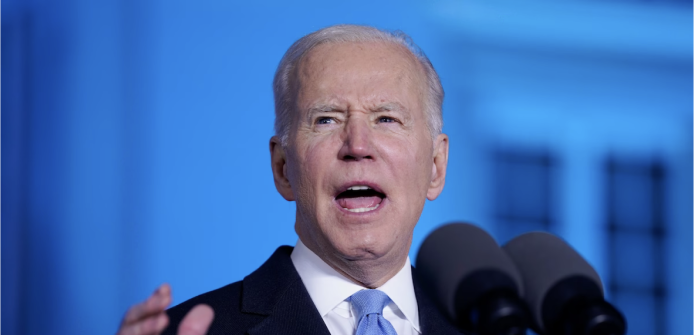 President Joe Biden is preparing to make his intention to seek a second term official next week, with advisers planning to launch his re-election campaign as soon as Tuesday, three sources familiar with the plans said.
Even as advisers have said for months that no formal timetable had been settled on to launch Biden's 2024 campaign, they have long eyed April 25, the anniversary of Biden's 2020 campaign announcement, as an informal target. And as he did four years ago, Biden would launch his candidacy with a campaign video message, the sources said.
The Washington Post first reported that Biden is preparing to announce his re-election bid next week.