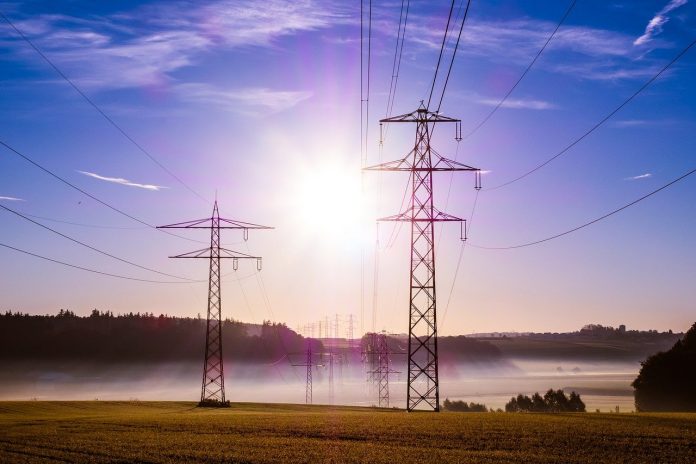 The road to passing the bipartisan infrastructure deal negotiated by senators and agreed to by the White House this week is already proving to be a rough one.
On Saturday, President Joe Biden issued a statement seeking to walk back his perceived ultimatum that his support for the $1.2 trillion bipartisan infrastructure deal was dependent on his American Families Plan also reaching his desk through reconciliation.
"I indicated that I would refuse to sign the infrastructure bill if it was sent to me without my Families Plan and other priorities, including clean energy. That statement understandably upset some Republicans, who do not see the two plans as linked," Biden said in a lengthy statement.