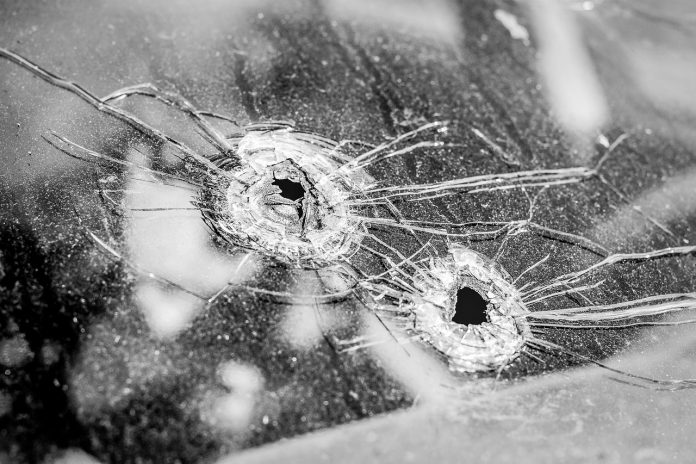 President Joe Biden signed an executive order Tuesday designed to increase background checks in a visit to a Los Angeles suburb that was the site of a mass shooting this year.
Biden issued the order shortly before a trip to Monterey Park, where 11 people were killed in January at a gathering for Lunar New Year celebrations.
"We all saw a day and festivity and light turned into a day of fear and darkness," Biden said Tuesday afternoon, when he read the names of the mass shooting victims.