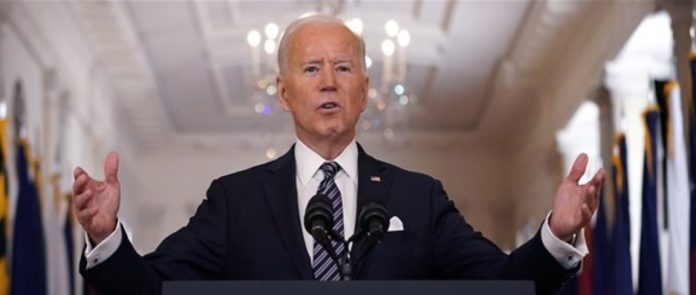 President Joe Biden on Wednesday celebrated midterm electionresults that he said defied expectations for the Democratic Party, arguing that the country is on the "right path" under his leadership and that his policy agenda is delivering results.
Biden said at the White House that voters "sent a clear and unmistakable message" about issues such as democracy and abortion rights but were also "clear that they are still frustrated" when it comes to the economy and inflation.
While it remains unclear whether Democrats will keep control of Congress, Biden and his party have avoided the "red wave" that some strategists predicted would be fueled by inflation and economic woes.