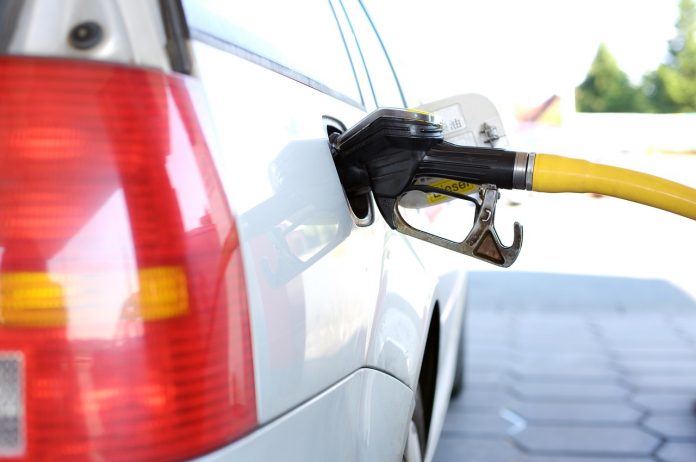 President Joe Biden said Monday that he is seriously considering temporarily halting the federal gas tax as the White House looks to take steps to lower the cost at the pump ahead of the July 4 holiday.
White House officials say the July 4 weekend, when tens of millions of people are expected to hit the road, is a target for announcing new measures to help lower record-high gas prices.
Biden said Monday that he could make a decision on pausing the federal gas tax by the end of this week. "I hope I have a decision based on data," he told reporters traveling with him in Rehoboth, Delaware.